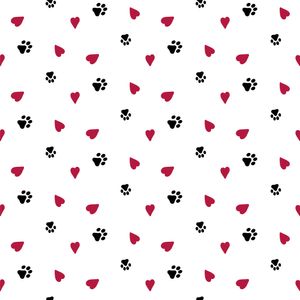 Puppies listed on this page are available for purchase unless you see the word "pending" or "on hold" which means there is a promise of a commimtment. If you are interested in a puppy, please go the the questionaire page, fill it out completely and submit. Do not attempt to send a deposit until we have communicated and I have sent you a contract, I will instruct you as how to send the deposit after the contract is signed and returned to me. Deposits are non-refundable unless an unforseen issue arises here with your chosen puppy. At that point, I will issue you a refund or you may apply the deposit towards another available or future puppy.
                  All puppies go home with a care package consisting of food, blanket, toy, Puppy care pack and more! 
                         All puppies will recieve de-worming at  2, 3,                         4, 6 , & 8 weeks old, and first puppy vaccine(s)
Billie Jo & Lyric welcomed a gorgeous litter on April 23rd, 2023.              Puppies are listed below and will be able to go home the last weekend of June.