below, you will find the lovely ladies of seaside. each are uniquely                               different in colors and coats but all Four are real sweethearts!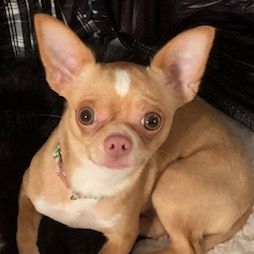 Gigi
AKC REGISTERED BEAUTIFUL CREAM WITH WHITE MARKINGS SMOOTH COAT GEM! SHE IS DEFINITELY THE RULER OF THE PACK HERE AT SEASIDE! GIGI HAS HAD BEAUTIFUL LITTERS HERE AT SEASIDE AND I AM LOOKING FORWARD TO WHAT SHE HAS IN STORE FOR US NEXT!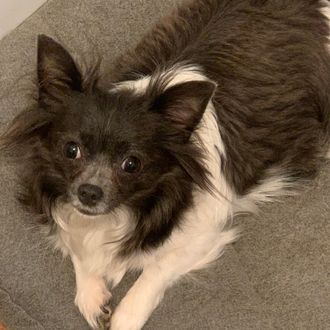 Billie Jo
AKC REGISTERED AND I AM LOOKING FORWARD TO SOME GORGEOUS BABIES FROM THIS LONG COAT BLUE WITH WHITE STUNNER WHO'S SIRE IS A RUSSIAN IMPORT! BABIES TO COME Beginning of March 2022!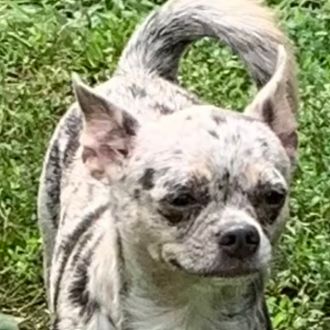 Whitney
AKC REGISTERED BABY, THIS IS OUR VERY UNIQUE, UP AND COMING SMOOTH COAT, BLUE & SILVER MERLE, WHO IS DUE EARLY MARCH 2022 WITH HER FIRST LITTER!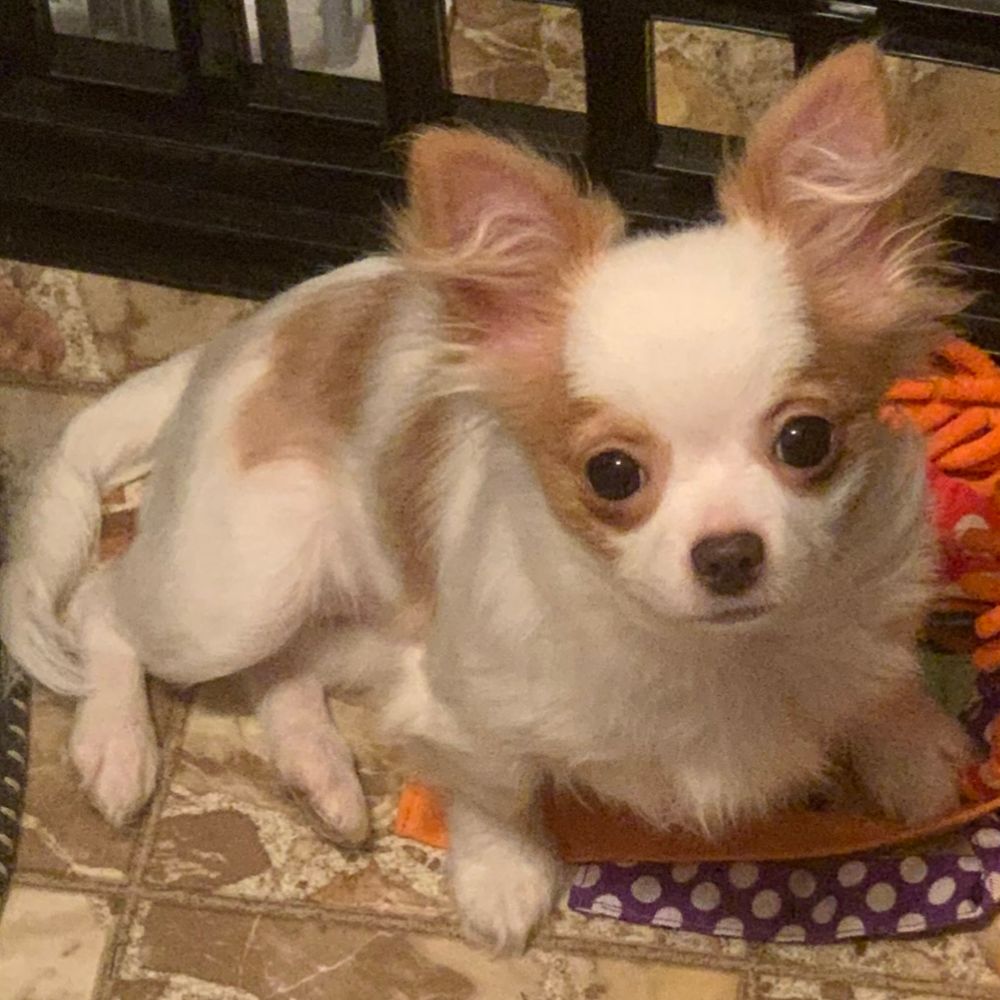 KAMI
Kami is a stunning cream spotted on white long coat little girl who has stolen my heart! She is daughter to Gigi and Ajax and is an asset to Seasides breeding program!