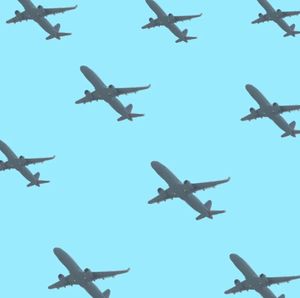 Shipping/Pickup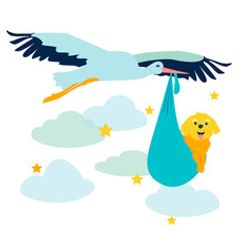 Shipping / Pickup
Local puppy pick ups - will be conducted at my local Petco in Hicksville, Long Island, NY, 111801 weekdays, early evening or daytime weekends at an agreed upon time and date. 
Airport pickups - If you plan to fly to New York to personally pick up your puppy, I can meet you at either JFK, LaGuardia (LGA) or Islip - MacArthur (ISP) airports. This can be done weekday evenings, or weekends at an agreed upon time and date. Please do not make flight reservations without emailing or calling me first.
Pet Nanny - This service is available for an additional $450.00 - $550.00 depending on where you live. I will arrange this service with a reputable Pet Nanny and your puppy will fly securely in cabin with the Nanny. You will need to be somewhat flexible for this service as weather, flight cancellations & flight delays, etc. can be a factor. The Pet Nanny will stay in contact with us via group text throughout the journey when possible and will tell you where to meet them at your selected airport.